Since 1974, Luisa carwash has been taking care of cleaning your car, giving you a bright and shiny bodywork and clean fragrant interiors.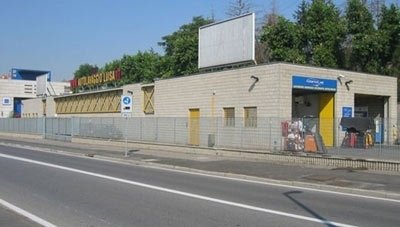 We use innovative car cleaning techniques, including: high-pressure underbody washing, hot waxing or foaming, polishing, graphite washing, engine and interior cleaning with specific treatments for leather seats.
Luisa Car Wash welcomes you at via Generale Dalla Chiesa 80 in Paderno Dugnano, province of Milan.
For further information on services, rates and special offers: +39 02 9181618.
1970s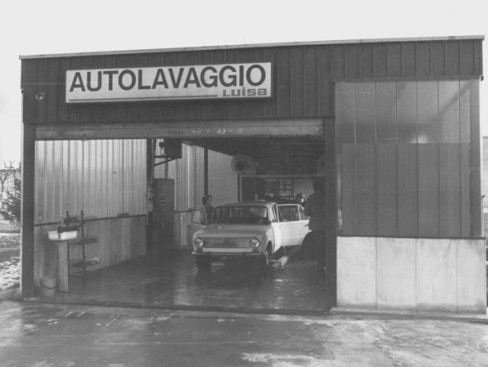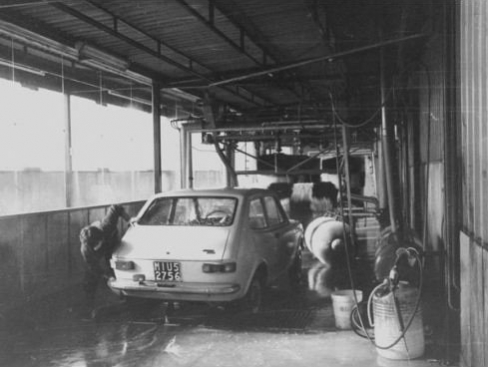 1980s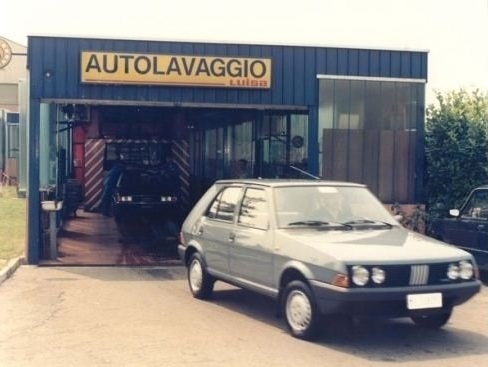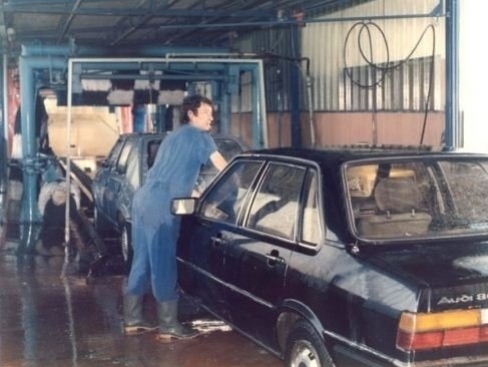 1990s